Immigration and Identity: Turmoil, Treatment and Transformation
Synopsis:
Why do people migrate from one country to another? What is the difference between an immigrant and an exile? What determines the psychological outcome of immigration? Can one ever mourn the loss of one's country? What are the defensive functions of nostalgia? Are there specific guidelines for psychotherapy and psychoanalysis for immigrant patients? How can the therapist disentangle the patient's cultural rationalizations from underlying intrapsychic conflicts? In this unique book, psychoanalyst and poet Salman Akhtar provides answers to such questions. He notes that migration from one country to another has lasting effects on an individual's identity. Such identity change involves the dimensions of drives and affects, psychic space, temporality, and social affiliation. Dr. Akhtar addresses the immigrant's idealization and devaluation, closeness and distance, hope and nostalgia, transitional area of the mind, superego change, and linguistic transformation. With poignant clinical vignettes, he illustrates the implications of these ideas for the therapeutic process where the therapist, the patient, or both, are immigrants. Immigration and Identity, replete with poetry and personal letters from immigrant colleagues from many nations, conveys its message with irony, wit, laughter, pain, sadness, empathy, and, above all, clinical and human wisdom.
Notes about the author(s):
Salman Akhtar, MD, was born in India and completed his medical and psychiatric education there. Upon arriving in the USA in 1973, he repeated his psychiatric training at the University of Virginia School of Medicine, and then obtained psychoanalytic training from the Philadelphia Psychoanalytic Institute. Currently, he is Professor of Psychiatry at Jefferson Medical College and a training and supervising analyst at the Psychoanalytic Center of Philadelphia. He has authored, edited or co-edited more than 300 publications including books on psychiatry and psychoanalysis and several collections of poetry. He is also a Scholar-in-Residence at the Inter-Act Theatre Company in Philadelphia. Salman Akhtar received the Sigourney Award in 2012.
Customers that purchased this title also bought :

Werner Bohleber
Price £23.04
save £2.95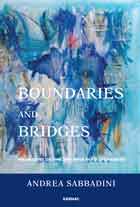 Andrea Sabbadini
Price £20.49
save £2.50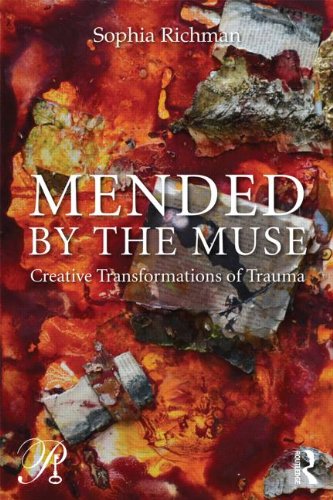 Sophia Richman
Price £29.99