Giovanna Ambrosio
Giovanna Ambrosio is a full Member and the Secretary of the Italian Psychoanalytical Association, member of the International Psychoanalytical Association, and Chief Editor of the journal Psicoanalisi. She is the current overall Chair of the IPA Committee
on Women and Psychoanalysis (COWAP),
and former European co-chair of COWAP (2001-2005). Her main scientific interests include the field of the intrapsychic interaction relationship between "truth and false", the meanings of "lies", and issues related to the well known problem of the "confusion of tongues". She is author of several essays and editor of two books - On Incest: Psychoanalytic Perspectives and Language, Symbolization, and Psychosis, both published by Karnac.
Showing 1 to 3 of 3 items sorted by Popularity


This book compares different psychoanalytic thinking and models - from a rigorously Freudian perspective - on three concepts of great theoretical and clinical importance: 'Language', 'Symbolization',... (more)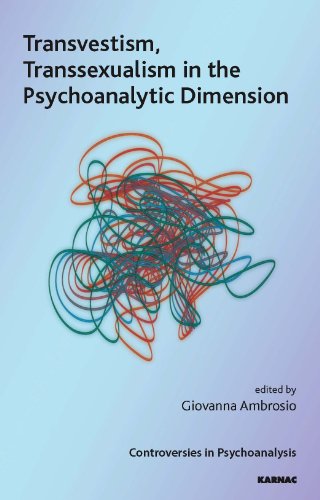 'From time to time we listen to some curious views on psychoanalysis as an old fashioned and useless discipline, more important from an historical perspective than as a tool for understanding human... (more)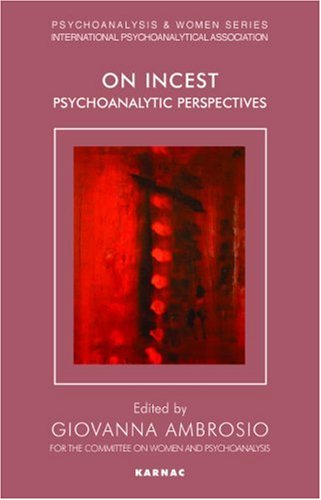 The collection deals with a number of issues that surround incest, including Freud's work and how his outlook changed throughout the years, the post-Freudian theories, treatment of both offender and... (more)
Showing 1 to 3 of 3 items sorted by Popularity