Frances Thomson-Salo
Frances Thomson Salo trained with the British Society as a child and adult psychoanalyst, is a Training analyst and past President of the Australian Psychoanalytical Society, Chair of the IPA Committee of Women in Psychoanalysis, an editorial board member of the International Journal of Psychoanalysis, a consultant infant mental health clinician at the Royal Women's Hospital and child psychotherapist at the Royal Children's Hospital, an Honorary Fellow of the Murdoch Children's Research Institute, an Associate Professor on the faculty of the University of Melbourne Graduate Diploma for Infant and Parent Mental Health, and has published on child and infant-parent psychotherapy.
Showing 1 to 7 of 7 items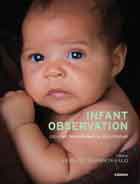 Seminal and representative papers have been chosen to illustrate the vital importance of infant observation in psychoanalytic training, tracing influences on the practice of infant observation and... (more)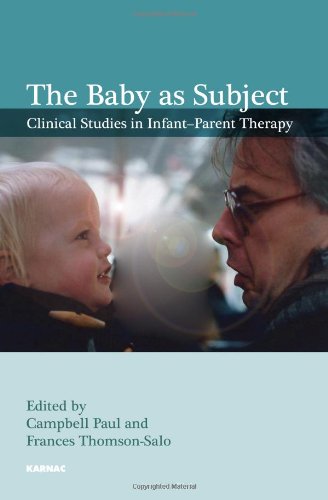 This book is a collection of papers by clinicians united in their conviction about the importance of directly engaging and interacting with the baby in the presence of the parents whenever possible.... (more)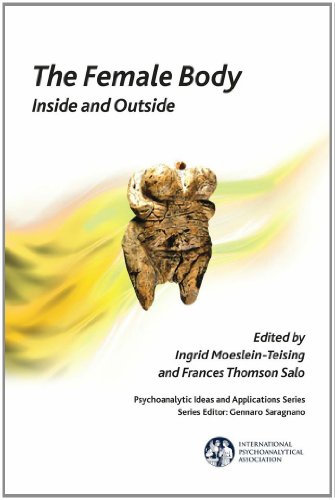 This book gathers together a number of cutting edge contributions about the female body, inside and out, from a large group of psychoanalysts who are at the forefront of new thinking about issues of... (more)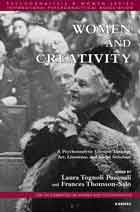 This latest book in the Psychoanalysis and Women series includes writings from practising psychoanalysts mainly from Italy and Europe. They take a wide sweep in exploring many aspects of women's... (more)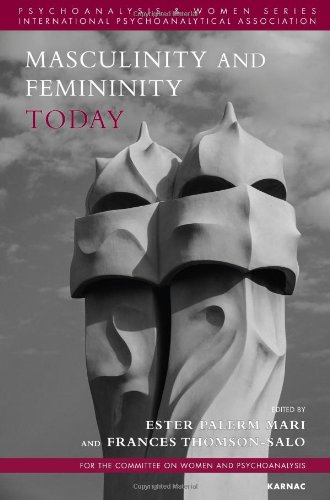 This book presents a wide range of psychoanalytic writing on masculinity and femininity from British, European, and North and South American perspectives, exploring how masculine and feminine... (more)
This volume in a book series on psychoanalytic leaders, provides a geographically global sampler of writing stemming from Winnicott's complex and paradoxical thinking.
In the first section, on... (more)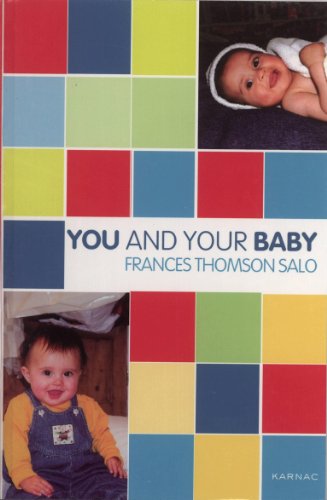 This volume is to help parents understand what their baby is likely to be feeling in the first year. It describes how the baby's sense of self develops, with intentionality, empathy and recognition... (more)
Showing 1 to 7 of 7 items